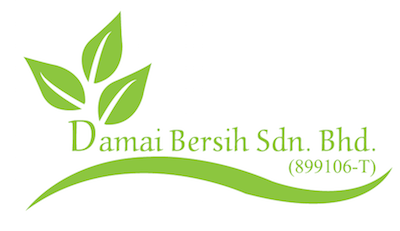 About us
DAMAI BERSIH SDN BHD is a 100% Bumiputera, commercial cleaning services company with more than a dozen years of experience staffs, meeting the janitorial and building maintenance needs of a wide array of corporations. We aim to grow, big and successfully in giving services in cleaning and maintenance sector all over Malaysia.
The company was incorporated to contribute as a pro-active cleaning services and building maintenance to the government and corporate sectors. The company puts together the professionalism of its people and the innovative ideas so as to build the reputation as a dependable government-registered Bumiputera-owned cleaning service and building maintenance company.
Some of the company's supporting documents can be found in Gallery.
Our services
We are determined to offer quality service and best maintenance for all kinds of service that we conduct. Making sure of our client expectation in terms of product or service specifications, for accurate delivery and completion timing, good pricing as well as efficient services to our clients.
Our specialties include:
General commercial site cleaning, janitorial services
Domestic housekeeping services
Landscape and garden upkeep
Pre and post construction cleanup
Carpet shampooing and steam cleaning
Marble polishing
Window and wall washing
Furniture shampoo
Junk removal/hauling services
Basic handyman & maintenance services
…and a host of many others
Management team
Meet our senior dedicated management team.

Wan Mohd Faisal Bin Wan Yusoff
Managing Director

Nur Afifa Binti Abd Aziz
Executive Director/Finace Manager

Che Zain Bin Ramani
Senior Operation Manager

Mohd Nazim Bin Mohd Arif
Area Executive

Kamal Hosni Bin Ahmad
Area Executive

Misbahul Munirah Binti Mohd Fozi
Chief Admin Executive

Siti Fairus Binti Masdari
Admin Executive

Mohd Arif Bin Salim
Supervisor
Gallery
Please find here a gallery of company's supporting documents.
Our clients
DAMAI BERSIH SDN BHD is trusted by many local establishments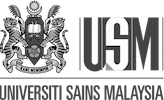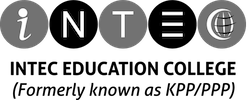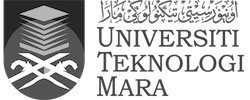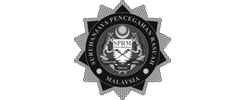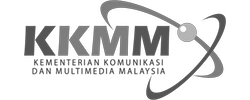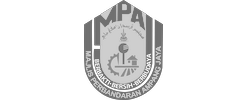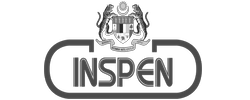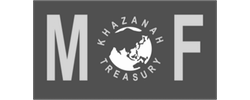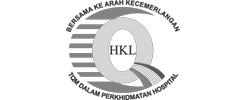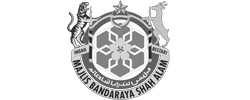 A Clean Environment Guarantees A Happy Heart
Drop us a line anytime, and one of our customer service reps will respond to you as soon as possible.
Or give us a call on 03-4101 2202.
Email us today
Find us
Come and see us at our main office:

DAMAI BERSIH SDN BHD
Tingkat 3, No. 215 C,
Jalan Negara 2, Taman Melawati
53100 Kuala Lumpur
DAMAI BERSIH SDN BHD
Tingkat 3, No. 215 C,
Jalan Negara 2, Taman Melawati
53100 Kuala Lumpur
Contact us
You could use the form below to send us an email or give us a call on 03-4101 2202 to find more about our services.